Biography
Who Is Joe?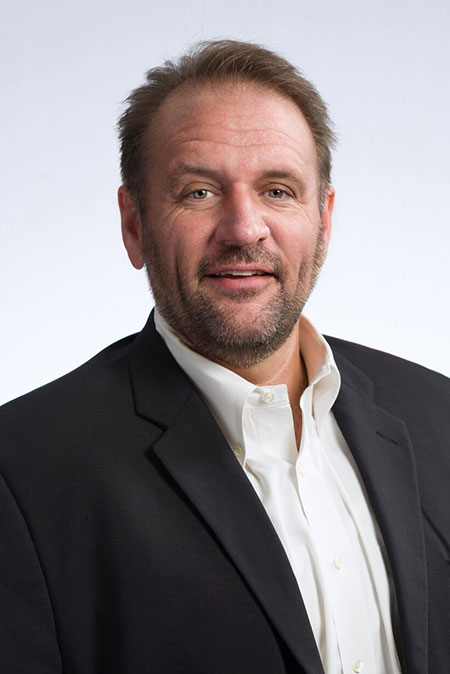 He was born in a New Richmond, Wisconsin and moved to Tucson Arizona in 1976.  In Wisconsin, Joe was raised in a small farming community where his family operated a small beef cattle operation.  He learned the benefits of family and community support and the ability to work hard to achieve goals.
Joe is a serial entrepreneur, CEO, radio personality, candidate for office, developer and small business owner.  He has identified, started, grown and stabilized several businesses in southern Arizona.
Joe is married to Christine and they are the parents of Hailey and Jack.  Joe is a father, community leader, business owner and supporter of local charities.
What's Joe Into?
 Listening To (Stitcher Podcast App)
 .
The Art of Manliness
Hidden Brain
AEI Events Podcast
On Being With Krista Tippet
TED Radio Hour
The Learning Leader Podcast
StoryCorp
Conversations with Tyler
EconoTalk
Revisionist History
Marketplace -NPR
KCRW's Left, Right & Center
Secure Freedom Radio
EntreLeadership Podcast
Rich Dad Radio Show
London School of Economics
Mises Weekend
HBR IdeaCast
Have A New Kids By Friday
Backstory with American History Guys
Broken Healthcare Solutions (by Joe)
Politics Sucks! Let's Talk About It (By Joe)
Exchanges at Goldman Sacks
99% Invisible
Conversations with Tyler
Ken Rudin's Political Junkie
Blogs and News
Real Clear Politics
The Hill
Market Oracle
Lew Rockwell
Zero Hedge
American Thinker
Conversable Economist
KevinMD
AEIdeas Blog
Education Dive
FlipBoard
Reading
(Shop Amazon HERE to support kids)
How To Win Friends and Influence People – Dale Carnegie
Birth Order – Dr. Kevin Leman
Way of The Sheperd – Dr. Kevin Leman
Instant Report – Michael Brooks
Rich Dad Poor Dad – Robert Kiyosaki
Rich Dad Prophecy – Robert Kiyosaki
Grit – Angela Duckworth
Five Dysfunctions of A Team – Patrick Lencioni
Leadership Contract – Vince Molinaro
Linchpin – Seth Godin
Good To Great – Jim Collins
SPIN Selling – Neil Rackham
4 Hour Body – Tim Ferriss
Tipping Point – Blink – Malcolm Gladwell
Washington – Meg Greenfield
The Oz Principal – Roger Connors, Tom Smith
Change The Culture – Roger Connors, Tom Smith
The E Myth Revisited – Michael Gerber
America Alone – Mark Steyn
It's Your Ship – Captain Michael Abrashoff
It's Our Ship – Captain Michael Abrashoff
The Ultimate Question 2.0 – Fred Reichheld
Five Dysfunctions of a Team – Patrick Lencioni
Nuts! Southwest Airlines  – Kevin and Jackie Freiberg