He was born in New Richmond, Wisconsin, and moved to Tucson Arizona in 1976.  In Wisconsin, Joe was raised in a small farming community where his family operated a beef cattle operation.  He learned the benefits of family and community support and the ability to work hard to achieve goals.
Joe is a serial entrepreneur, change agent, radio personality, candidate for office, developer, and CEO in the medical and charter school arenas.  He has identified, started, grown, and stabilized several businesses in southern Arizona, New Mexico, and Colorado.
Joe is married to Christine and they are the parents of Hailey and Jack.  Joe is a father, community leader, business owner, and supporter of local charities.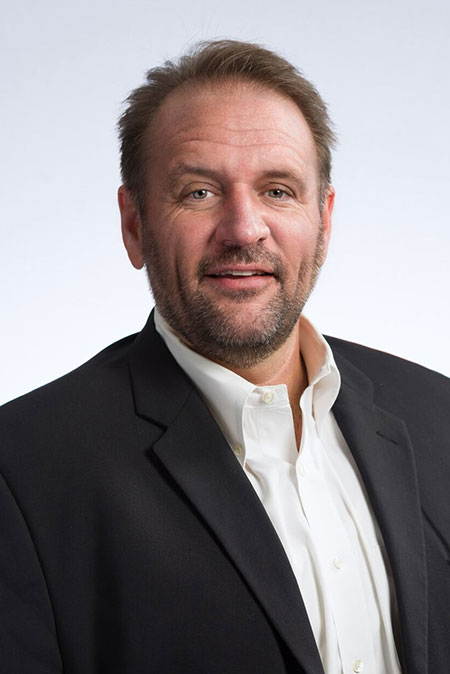 This poem sums up a path for living a full life.
The video below is a special moment with the Principal from Colorado, Jason Edwards, and Director of Professional Development, David Towne (meet David HERE and in ACTION), reciting "IF" by Kipling to the teaching staff in Colorado.
The money line from 'IF'; "If you can make one heap of all your winnings, And risk it on one turn of pitch-and-toss"
How To Win Friends and Influence People – Dale Carnegie
Instant Report – Michael Brooks
Rich Dad Prophecy – Robert Kiyosaki
Grit – Angela Duckworth
Five Dysfunctions of A Team – Patrick Lencioni
Linchpin – Seth Godin
Good To Great – Jim Collins
SPIN Selling – Neil Rackham
4 Hour Body – Tim Ferriss
Tipping Point – Blink – Malcolm Gladwell
Washington – Meg Greenfield
The Oz Principle – Roger Connors, Tom Smith
Change The Culture – Roger Connors, Tom Smith
The E Myth Revisited – Michael Gerber
America Alone – Mark Steyn
It's Your Ship – Captain Michael Abrashoff
The Ultimate Question 2.0 – Fred Reichheld
Nuts! Southwest Airlines  – Kevin and Jackie Freiberg
More on business background – HERE  
More on community service background – HERE
CV – Resume – HERE