Joe Higgins is a CEO, turn around leader, political pundit, serial entrepreneur.
He's grown over a dozen start-up ventures and a hand full of turnarounds. He's a subject expert in education and curriculum design, healthcare operations and policy, real estate development and even the nuances of picking up trash. He builds strong teams, empowers them, drives his organizations with purpose and constantly focuses on the big WHY.
Joe studies and writes on psychology and philosophy because understanding human nature is the key to successfully motivating teams.
Why do people do what they do?
How do the 7 Deadly Sins show up in your life?
Those are Joe's motivating questions.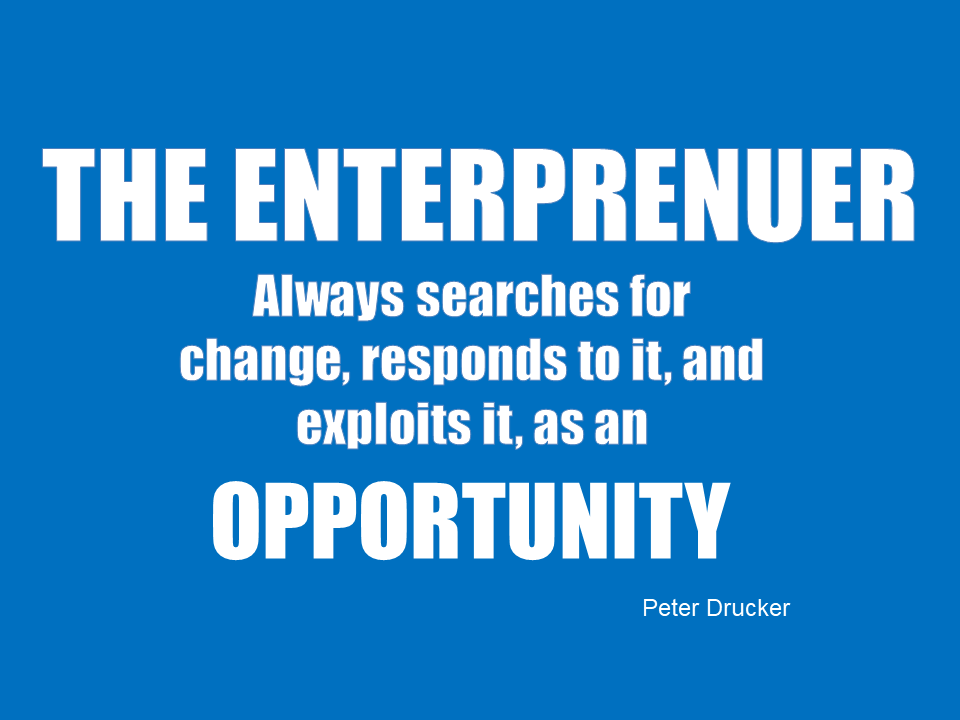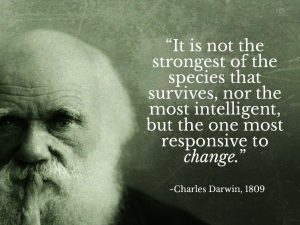 Politics is in his blood, from his training at the University of Arizona to a run for a countywide public office. Joe then moved from candidate to a 7 year run on the air hosting a morning drive-time political talk show.
Joe's a triple threat, no not acting, singing and dancing but politics, human nature, and business execution. The modern dance between politics and business could not be stronger in America. Knowing the steps to the complex tune is critical now more than ever.
Joe digs in, he's not afraid to completely reinvent himself into a new field. For most, change is a bitter pill, for Joe, change is his sweet spot.
For Joe, research and data are the foundation of a startup.  Sales and marketing coupled with financial analysis lead to results. With over three decades as an entrepreneur; experience, curiosity, and hard work all help stack the odds in his favor.  He's failed, he's succeeded, and he loves the hunt. The bigger and more complex, the better. From idea to $30m revenues in 4 years…done that. Built them, turned them around, sold them, closed them. Making tough calls go with the job.
"You learn a lot from success professionally.  You learn more from failure personally." – Andy Rachleff
In third grade, his assignment was to write an essay on what he would do with a million dollars. Sure, a pool and new house were in the story but so was buying a gold mine. Reinvesting in income-producing assets at 8 years old, now that's an entrepreneur. He got a 'C' on the paper.
Joe's driven a trash truck (and grew and sold a commercial trash company), he built a chain of cell phone stores in two states, then jumped over to create a franchisable haircut group in the Tucson market. He turned around a medical high complexity lab (Tiburon) with three dozen employees and thousands of clients. He developed a commercial retail center and helped start up a charter school group with over 4000 students in two states.
Joe spent years as a morning drive-time talk radio host, wrote columns in business newspapers, and produced two podcasts. He's led large trade groups, drafted and lobbied bills to passage, and now devotes his life to K12 education.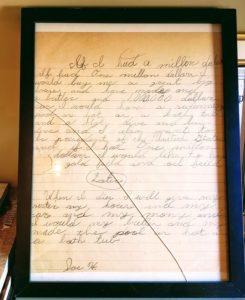 10,000 hours, according to Malcolm Gladwell, is what it takes to gain true expertise on a subject.  Joe has a history of changing horses at the 10,000-hour mark.  He takes past experiences, digs in wholehearted to a new venture and reinvents his career and his life…about every 10,000 hours.   On the air, Joe's has interviewed politicians from Senator to dog catcher. He understands the power of a great question.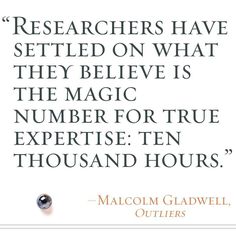 STARTUP & ENTREPRENEURIAL EXPERIENCE
Ethos Logos Publishing – Editor – This start up is a play-by-play, day-by-day, curriculum plan for homeschoolers, private schools, and public K12 districts who wish to implement a Classical education model. He leads a team of teachers and designers who have built an easy-to-follow a system designed to simplify Classical Education.
Leman Academy of Excellence – CEO Part of the founding board of the charter school. Involved in securing the charter with the States of Arizona and Colorado. LAE is the fastest enrolling charter school in Arizona and perhaps the US. There are over 4000 students, a staff of 375 and locations in two states. Lead all real estate development including ground-up construction of campuses.
Rainmaker Medical – CEO Consulting and service provider to medical practices in Tucson and Phoenix. The company places technicians in medical practice to manage complex services.
Quality of Life Medical – QofL Research – COO – QLMC is a mid-size medical practice with a dozen Providers, including, NP's MD's, PA's interventional pain specialists, family Doctors, a physical therapy department, a laser skin aesthetics department. The research division conducted over 150 clinical trials the largest pharma companies in the world.
Tiburon Diagnostic Laboratory – Turn Around CEO – In 2010 the lab was in total chaos, facing closure and regulatory shutdown, stepped in and in over two years stabilized the operation, navigated two major lawsuits and employee regulatory actions while securing re-certification and increasing volume by 32%.
Emerald Care LLC – Doctor and Nurse Practitioner home health service provider in the Tucson Market. Doctor house calls are back with a focus on independent living homes in the valley.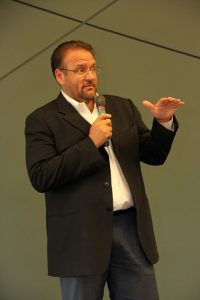 Gotta Go Wireless CEO – founded in 1998 which grew from direct sales wireless phone distributorship to a 12 store chain in two states with 80+ employees and sales of $2.1 million. Gotta Go was the top dealer in the country or region for Nextel and Sprint. The company focused on retail and had a team of outside, business to business sales professionals. 
 
Sports Buzz Haircuts CEO – was founded in 2003 and has grown to 9 locations employing 55+, in Tucson AZ. Franchise offering circulars, operation manuals, and licensing agreements are in place to franchise the concept around the southwest. Sports Buzz is still serving clients in the Tucson region.
 
Silverbell Pavilion – Developer of mid-size retail center located on Tucson's west side. Procured the land, secured financing, managed all construction and leasing.
 
Talking Trash Waste Removal – CEO – was founded in 2004 and is a mid-size trash company with commercial and residential divisions. Grew the company from one trash trailer to a fleet of a dozen trucks that ran 20 hours per day. Contracted with consumers, businesses and local municiplities. Started a commercial powerwash division and a construction and recycling roll off group. Sold in 2013
COMMUNITY INVOLVEMENT
Arizona Small Business Association – Board President of 40 years old, 11,000 member trade associations based in Phoenix with offices in Tucson and Flagstaff.   Launched and chaired ASBA's public policy efforts to affect small business issues at a state level. ASBA is Arizona's largest trade association. Two-time board member of the year award.
 
Southwest University for Visual Arts – Served as board chair for an HLC credentialed arts college with locations in Tucson and Albuquerque NM.  Ushered the University through credentialling during a highly charged political time.
 
Pima Prevention Academy – Board Member – Alternative High School and middle school serving inner-city Tucson and Phoenix. 
 
Catholic Community Services – VP Board Member for 6 years of a $35m social service agency. Founding President of the CCS Foundation.
 
Salpointe Catholic High School – Board Member – Executive Committee – 13-year member.
 
UMC – Banner – Arizona Medical Education Task Force – Appointed by Governor Brewer to oversee the formation and merger of a public-private hospital group. UMC, Kino and UofA College of Medicine.
 
Pima County Board of Supervisors – Candidate for public office 2008 – lost in the primary.
 
Tucson Chamber Of Commerce –2004 Small Business Leader of the Year
 
Arizona Daily Star –2005 40 Under 40 inaugural honoree.
 
Business Leader of the Year – 2008 – Marketing – ASBA
EDUCATION
BA, University of Arizona 1993, Tucson, AZ.
M.A. Ed, – WNMU, Silver City, NM. Masters of Education Leadership.
BOARDS & COMMISSIONS
Download Joe's Resume/CV HERE
These are the people I'm proud to be "In The Arena With". This story encapsulates the importance of having a great team and a HUGE purpose to chase. How about changing America through education!