Lust Takes Down Another Politico – Gov. Greitens of Missouri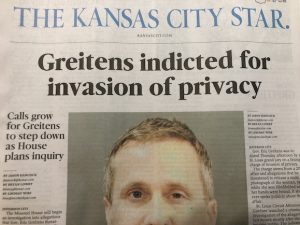 Young, good-looking, small kids, Navy Seal, out of the blue Governor of a solid midwestern state….what's not to love about Eric Greitens?  I learned about Greitens from a podcast I listen to, The Art of Manliness.  Episode #355, Leadership and Public Service with Gov. Eric Greitens had me hooked.  Greitens was Classically educated, studied history and had a new book out on perseverance.  I enjoyed the interview so much that I sent it over to my friend with the comment that there is hope for our country as long as we have people like Greitens rising up the ranks.
I guess infidelity happens.
When it takes someone down from the heights of a rising political star like Greiten it's just sad. Like a Shakespeare tragedy, the story is rife with irony, sadness. More than anything proves my argument that the 7 Deadly Sins are in all of us. Right when we think we have it all figured out, Pride, or Lust or Wrath, or Slot, or Greed is there to derail you.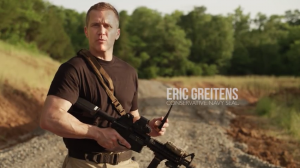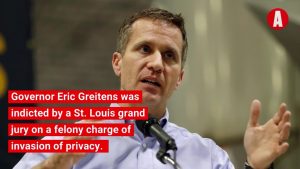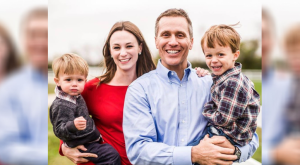 0
0
mainsiteadmin
https://joehigginsinc.com/wp-content/uploads/2022/12/JH_Colors.png
mainsiteadmin
2018-05-20 08:45:51
2018-05-20 08:45:51
Lust Takes Down Another Politico – Gov. Greitens of Missouri