Community
To Whom Much Is Given, Much Is Required
.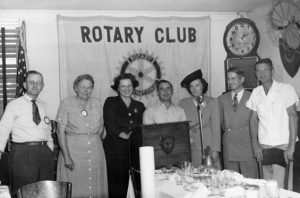 My life really started to click when I plugged in to a local Rotary club.  Service clubs grew at turn of the century and started to peak in the 1980-90's.  Thousands of business and community leaders still engage in a service club but they need your involvement.
My experience in Rotary modeled what was expected of the business community in my local market.  From Rotary, I was invited by a dear friend, Bill Holmes, to join an organizations in the Catholic Church that did the outreach of my faith. The more I gave back the more I was blessed.
Over my time in community and board service, I saw an opportunity to show a new generation of business leaders their responsibility in helping.  The traditional Rotary or Kwanis or Sertoma weren't fits for many young professionals.  After trying to change some of the current clubs, I decided to start a new group with three friends.  What started as an idea back in 2008 turned into what is now the Foothills Club of Tucson.  The club has grown to 60 members that meet monthly to support local children's charities and network with members to encourage business bonds.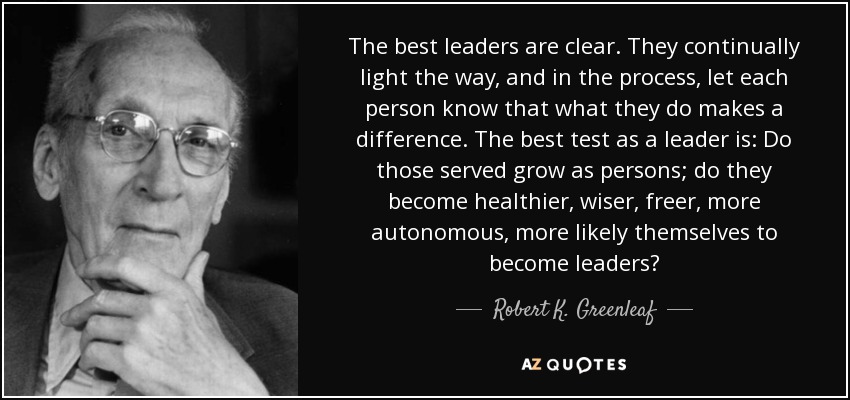 If you are looking for meaning in you business or personal life, if you feel like you are trapped in a rut, read Robert Greenleaf's Servant Leadership,  and find a service club or non-profit board that needs your skills.
Community groups and boards I'm passionate about.